You could receive up to $5,000 toward the cost of spray foam insulation
August 25, 2022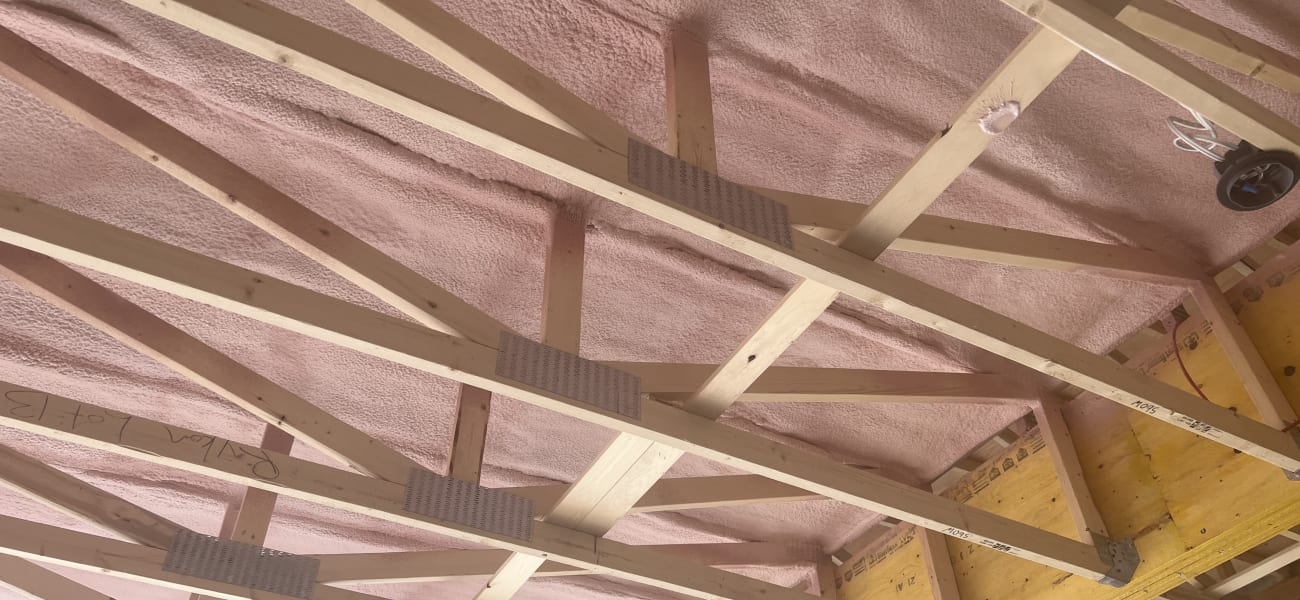 Climate change is the result of the emissions of heat-trapping greenhouse gases. These gasses have a widespread effect on the environment. As a result we are experiencing extreme weather events. Droughts, wildfires, and extreme rainfall are becoming commonplace.
Through its 'green building strategy', Canada has committed to the creation of a net zero emissions economy by 2050. The plan is to limit carbon footprints by increasing the number of net zero homes built by 2030. The government has targeted retrofits of existing homes to be complete by 2050. When you retrofit your home by adding thermal insulation to attics and other spaces, your home will become more energy-efficient and help to reduce greenhouse gasses.
Unfortunately, home upgrades like adding insulation, may seem cost prohibitive. You will be pleased to know that the Canadian government is offering the 'Greener Homes Grant" to help offset these costs. Homeowners can get up to $600 for an energy evaluation and up to $5,000 toward the cost of retrofits through the Grant.
The Grant will help with the cost of:
adding insulation to cold-exposed spaces like attics or crawl spaces
sealing air leaks and buying smart thermostats
installing new ENERGY STAR® glass doors and windows
energy-efficient space and water heaters
adopting solar panels
The initiative offers:
grants from $125 to $5,000 to get a part of your costs back for eligible home retrofits.
up to $600 as a maximum contribution towards the total costs of your pre and post-retrofit EnerGuide home evaluations.
interest-free Loan: up to $40,000, with a repayment term of 10 years
What is a Net Zero Energy Home?
A net zero home produces its own renewable energy for heating, hot water, and appliances. The Canadian Mortgage and Housing Corporation states that a net zero energy (NZE) home can connect to the electricity power grid. Should the building produce more energy than required, then the excess returns to the power grid.
Net zero residences are 80% more efficient than traditional homes. They have more even heating and cooling, better air filtration, and lower energy bills.
How Elastochem Spray Foam Insulation Contributes to Net Zero Energy Homes
Spray foam insulation, like Insulthane Extreme, provides both thermal insulating value and air sealing properties in one step. When applied into wall cavities, crawlspaces, and attic roofs the probability of air loss is significantly reduced. This reduction allows heating and cooling equipment to perform more optimally without excessive energy consumption.
To apply for the Greener Homes Grant and/or loan, complete a pre-retrofit EnerGuide evaluation before beginning the retrofits.
Visit the Canada Greener Homes website to learn more about the program. https://www.nrcan.gc.ca/energy-efficiency/homes/canada-greener-homes-grant/23441