Contractors
Our product line makes your job easier with consistent quality, accurate application data and technical support when you need it.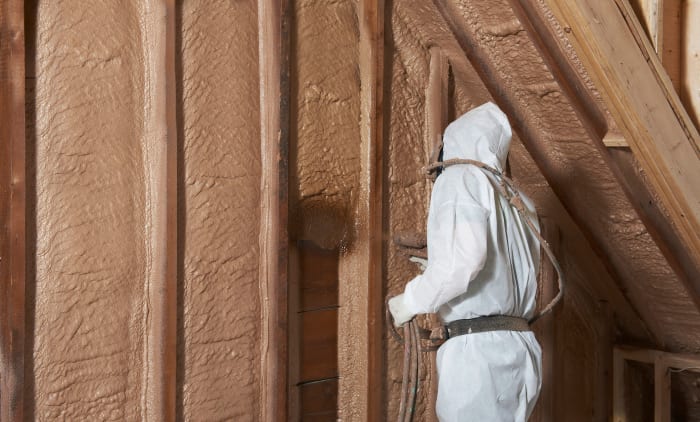 Helping your business expand
We offer a complete product line of spray polyurethane foam products designed to suit residential, commercial and industrial projects of all sizes. From certification to world-class customer support, we're here to help you succeed every step of the way.
How Elastochem helps you succeed
Rigourously tested products to meet today's demanding building codes
Complete projects quicker with less waste
Distribution centres nationwide
World-class technical support
Access to marketing support to promote your services
Baeumler Approved Program
Increase your credibility and exposure
The Baeumler Approved program was developed to fill a niche in the home renovation, improvement and servicing market by providing homeowners with access to the highest quality professionals who have been vetted for excellence and are backed by the Baeumler brand.
Details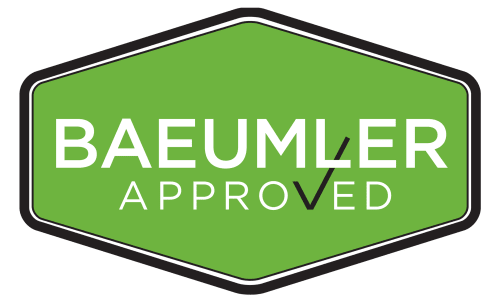 Looking for parts and equipment?
Authentic Graco products
We're an authorized dealer of Graco parts and equipment ensuring you have the right tools to complete your project.
Connect with a Sales Rep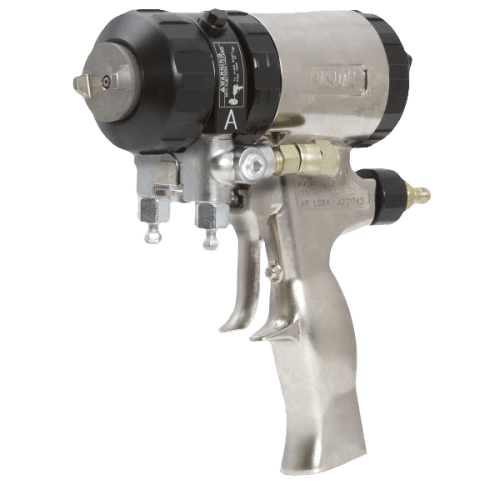 Get certified with us
Become an approved Elastochem applicator
We provide ongoing certification programs that include training on proper material handling, safety, and application of spray polyurethane foam. In partnership with Urethane Foam Consultants (UFC), our 3-day training course will prepare you for everything you need to succeed as a certified installer of Elastochem's spray foam products.
View Training Calendar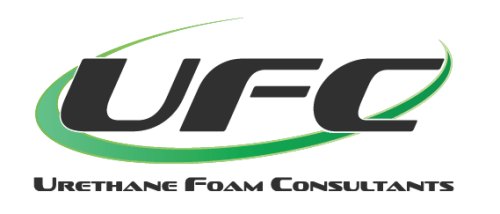 Resources & Downloads
Marketing material, data sheets, and technical guides to help make running your business easier.
Resource Centre