Certification & Training
Our comprehensive training program covers everything you need to know to become a certified polyurethane foam installer in Canada.
Get trained with Elastochem
Elastochem, one of the leading manufacturers of spray foam systems in Canada offers a comprehensive certification course to prepare installers with both the theory and practical skills to become a certified spray foam applicator.
Course Inclusions: 3 days of in-person learning Practical and written exam Training Manual & reference guides Coffee, snacks & lunch Elastochem Swag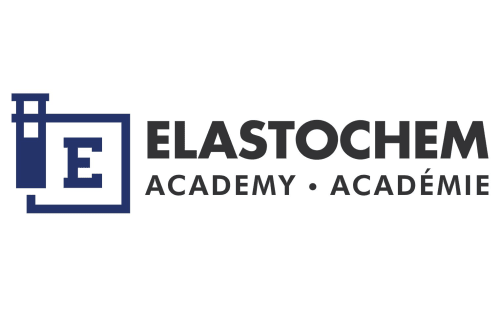 Course Details
Our comprehensive spray foam training classes covers the fundamentals about installing spray foam insulation, including application techniques and safety procedures.
What this course covers
Fundamentals of polyurethane foam
Building Science
Health and safety
Equipment storage & maintenance
Equipment and installer safety
Basic building codes and standards
Quality Control
Troubleshooting
Certification Course Policy:
Certification courses require a minimum of 5 installers, please contact us if training is required for groups under 5.
Course attendees must complete the registration process 10 days prior to the start of the training. Should attendance be requested at a training course taking place within 10 days, please contact Elastochem.
Cancellation Policy:
A minimum attendance is required to run each course. We reserve the right to cancel or reschedule the course with a minimum 10-day notice. We highly recommend that travel arrangements be made once training is confirmed.
Should a certification course be cancelled, the candidate will be given the option of registering to another course, any payment will be applied to the new course with no penalty.
If the installer is unable to attend another course, they can request a full refund without penalty.
UFC reserves the right to cancel evaluations, change evaluation location, change evaluators, or change evaluation content. If a course must be cancelled or the location of the evaluation changed, registrants will be informed a minimum 10 days prior to the start of the evaluation.
Should an attendee be unable to attend a certification course within 10 days of the start, a $250 cancellation fee will apply.