Homeowners
Premium insulation for comfort and energy savings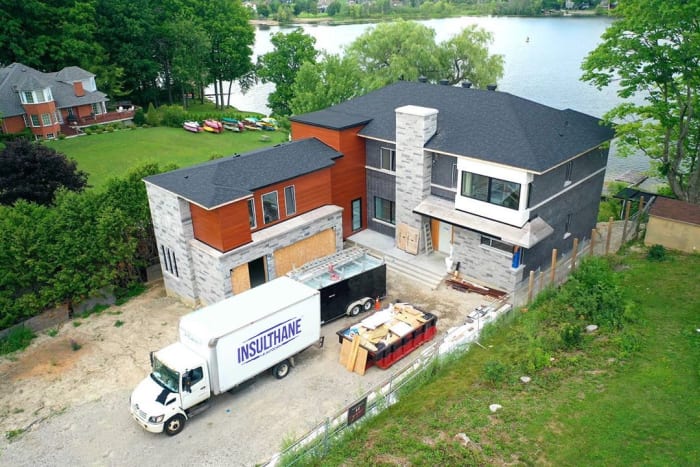 A warmer home, with lower impact on the environment
From remodels to new builds, spray foam insulation creates a healthier home by improving indoor air quality and comfort. Spray foam insulation protects your home against pollutants, allergens, mould and moisture damage, while lowering utility bills and environmental impact.
Elastochem Advantage
Our closed-cell and open-cell solutions provides you with design flexibility, energy-efficient building performance and reduced environmental impact.
Spray Foam in Your Home
Increases comfort
Minimizes air infiltration that can cause condensation and mould growth
Seals every crack and crevice to help insulate large areas, such as walls and roofs
Prevents entry of insects and pests
Resists settling over time
Can qualify for government rebates and tax credits
Radon Gas Protection
Protect your family and home from soil gases
Closed-cell spray foam goes beyond traditional insulation. It creates a complete seal and continuous shell that protects your home from air infiltration and radioactive gases that may enter your home. Insulthane® closed-cell insulation is an approved air barrier system and soil gas barrier that defends against radon and other dangerous gases.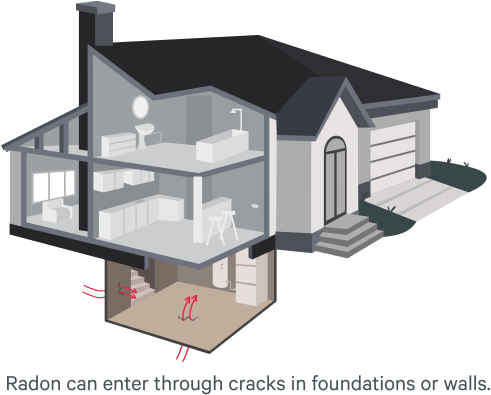 Official Baeumler Partner
When I tell people to 'think green,' I actually mean green like money. By using products like HFO spray foam, your house will be more efficient to operate and save you money in the long run, forever.
Bryan Baeumler
Spray Foam Magazine, 2018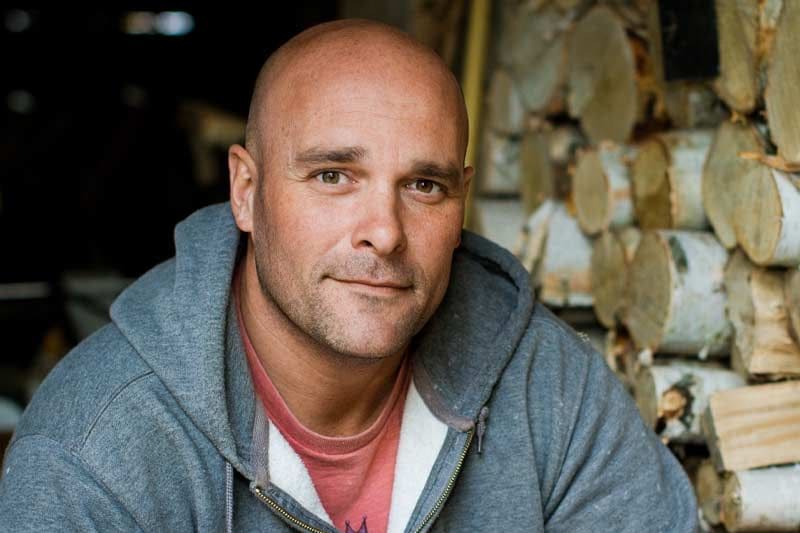 Where does air escape?
Energy loss with traditional insulation
One third of air escapes through the openings in ceilings, walls and floors in a home with traditional fiberglass insulation. Spray foam expands to fill cracks and gaps, minimizing air leaks in the walls and roofs and can save a typical homeowner up to 15 percent on heating and cooling costs.
Locate an Elastochem Spray Foam Contractor
Let us help you find a certified Elastochem spray foam insulation contractor near you.
Find a Contractor