Polyurethane Castings
Custom moulding and casting for endless applications
Our team is equipped with extensive experience in the design, development, prototyping and manufacturing of polyurethane products and can help you meet your project requirements from our moulding, casting and coating processes. These moulded polyurethane components are available with fast prototyping, low tooling costs and can be customized according to each client's specifications.
Applications
Wide range of part applications and industries
Common Products:
Wheels
Rollers
Rods & Tubes
Sheets, Blocks & Strips
Polyurethane Advantage
Cast Polyurethane Technology
Polyurethane component parts are used for their advantages over other common materials such as plastic, rubber and steel.
Advantages: ‒ High load and high compression abilities ‒ Available in various hardness, shapes, size and colours ‒ Durable and extremely resistant to heat, solvents, chemicals and abrasion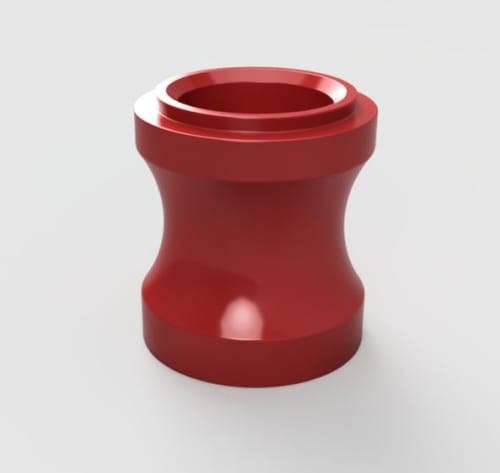 Get a Hassle-Free Quote
Our team is ready to work together with you to answer all your questions and help manage your technical requirements.
Get Quote