Elastochem to Expand Production Facility
March 3, 2021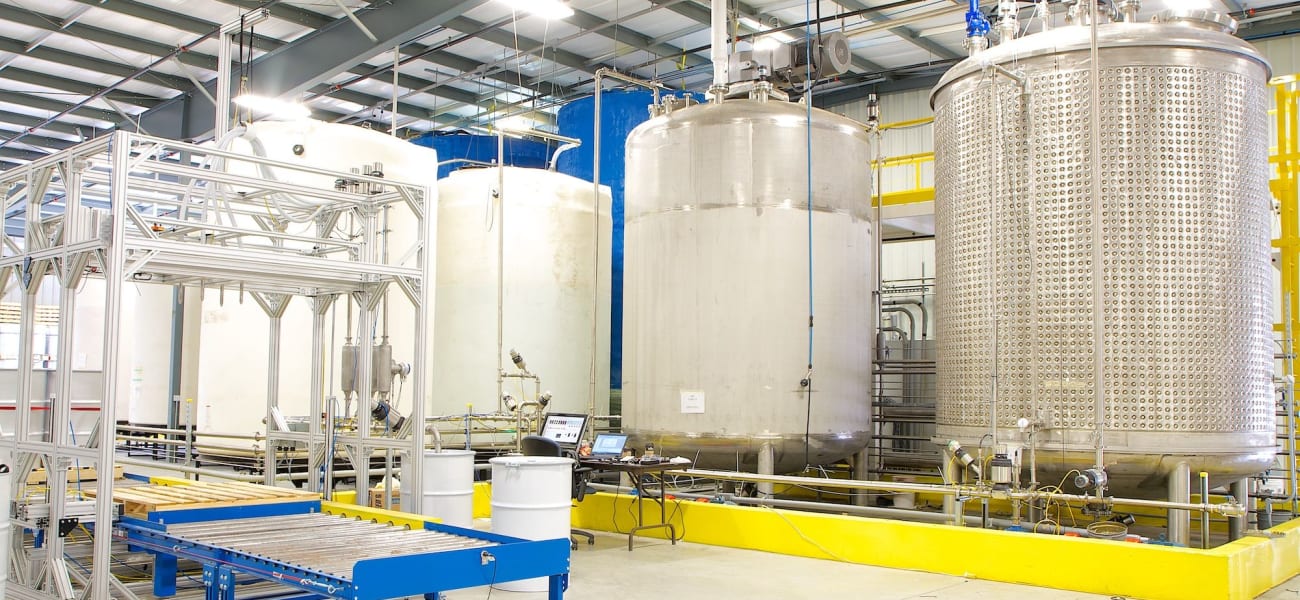 March 03, 2021
We're Growing!
We're pleased to announce that Elastochem has received approval from the City of Brantford to commence an expansion to our R&D and manufacturing space. The expansion allows us to double our plant's footprint, increase production capacity and adapt to growing marketplace demands. The project will focus on expanding our foam production area and boosting our warehousing capabilities in order to support the growing needs of our customers.
As we celebrate nearly 35 years in business, it's fair to say we've come a long way! Starting as a small-volume castings service, we have now grown to a nationally-recognized manufacturer of polyurethane systems, coatings, adhesives, sealants and elastomers, in a soon-to-be 105,000 square-foot facility.
The expansion will commence Spring 2021 and is part of our commitment to growth and will help us achieve goals such as diversifying our product offerings, streamlining our processes, expanding to new markets, and above all, providing our valued customers with world-class service.