Elastochem Expansion to Boost Economic Growth in Brantford Area
August 3, 2021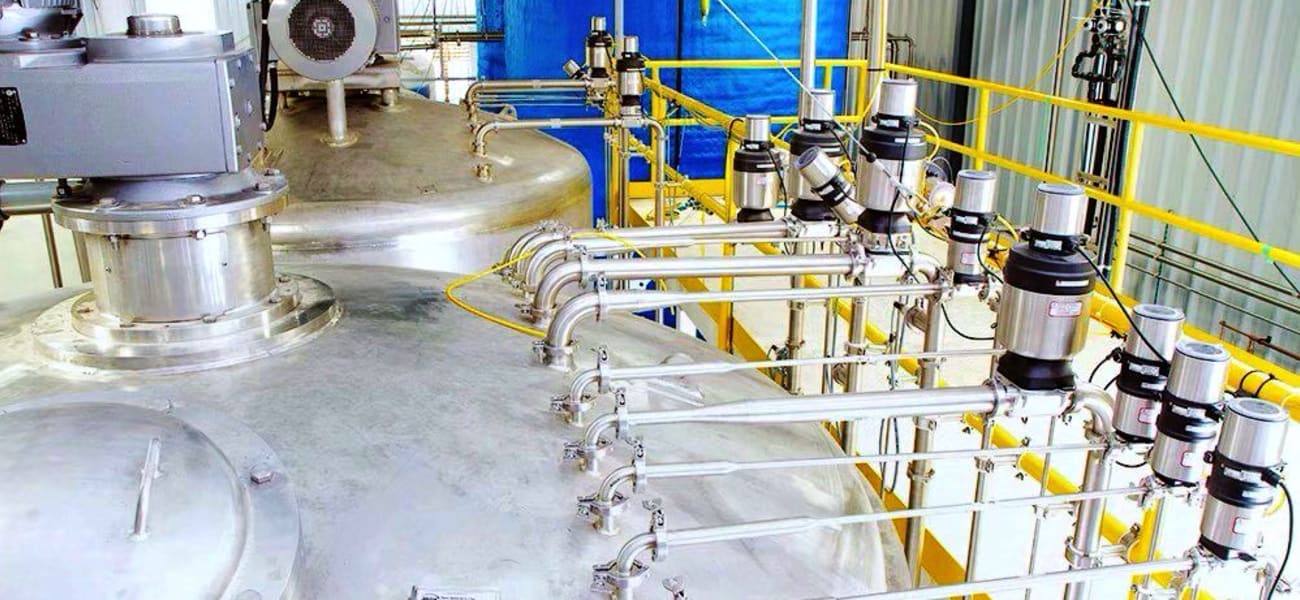 BRANTFORD – The Ontario government is supporting an investment of $25 million by local manufacturers to help strengthen domestic manufacturing and attract investment in Brantford. The province is investing nearly $2.4 million in four Brantford-area businesses through the Regional Development Program that will help create 38 new jobs and retain 95 jobs in the area.
Vic Fedeli, Minister of Economic Development, Job Creation and Trade, made the announcement today in Brantford, where the four local manufacturers are located.
"As Ontario turns the corner on this pandemic, one of our top priorities is supporting economic growth across all regions of the province," said Minister Fedeli. "These projects will make a significant impact in their local communities and economies. They will enable long-term measurable outcomes, including private-sector investments, job creation, job retention and strong regional growth."
"This is good news for Brantford, southwestern Ontario and the whole province," said Will Bouma, MPP for Brantford-Brant. "It is more important now than ever to make sure our local businesses have the support they need to invest, grow and attract talent."
Elastochem Specialty Chemicals is investing over $10 million with $500,000 from the Southwestern Ontario Development Fund to expand its product offerings, which are currently focused on sprayed polyurethane foam, to include low/non-combustible and energy-efficient insulation board. This new product would address two key issues facing architects and building designers: achieving a highly efficient thermal wall enclosure while reducing or eliminating fire risk. The company is creating 10 new jobs and retaining 25 with this investment. Elastochem specializes in polyurethane products for the construction industry.
"Elastochem is excited for its future here in Ontario. The investment from the South Western Ontario Development Fund helped finalize our decision to expand our current site in Brantford," said Sam DiLoreto, Elastochem President. "The 50,000 sq. ft. expansion will allow us to implement newly developed resin manufacturing technology to meet the needs of the construction market for years to come."
Ontario is investing more than $100 million through the Regional Development Program from 2019 to 2023 to support distinct regional priorities and challenges. The program provides cost-shared funding to businesses, municipalities and economic development organizations to help local communities attract investment, diversify their economies, and plan for long-term sustainability and growth.
—
To read the full news release on the ontario.ca website, click here