Announcing our New Website
April 19, 2021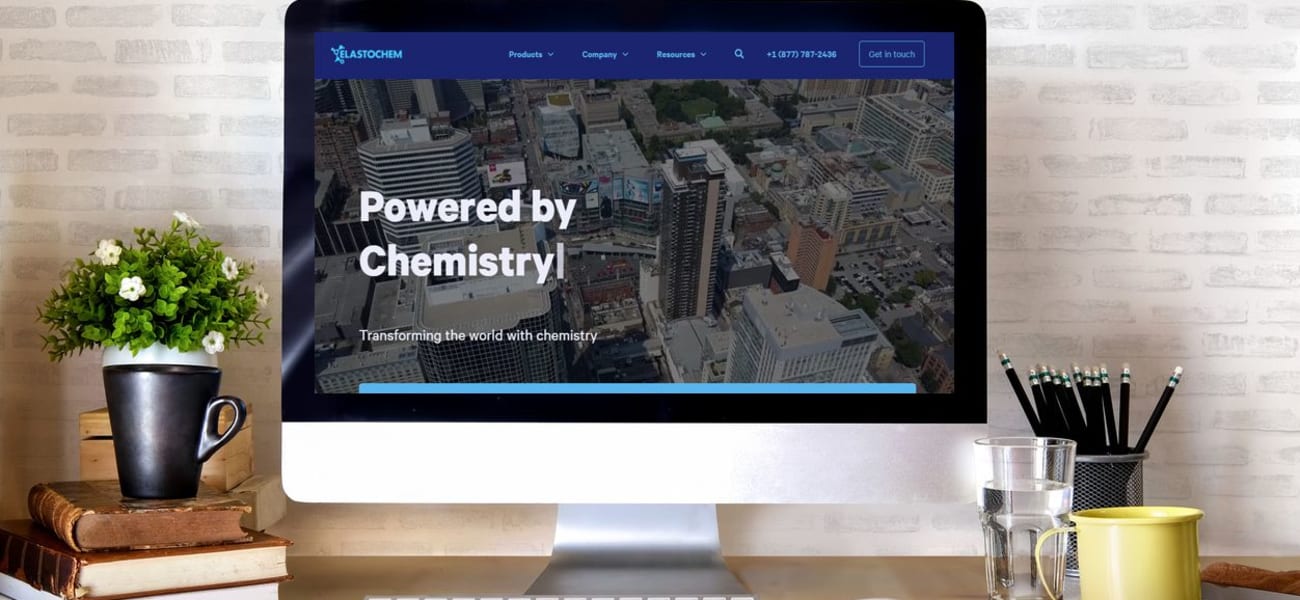 April 19, 2021
We are very excited to announce the launch of Elastochem's redesigned website! The website features a refreshed look, improved navigation and a handful of features which will enhance the experience on desktop, mobile and tablet.
The new website gives better access to who we are, our products and services, case studies and up-to-date resources.
Throughout the redesigned website, you will find useful information about our product line, with new additions such as our Newsroom and Case Studies that highlight projects across the country using Elastochem's products.
We will be constantly updating and improving our content with helpful information, up-to-date resources, company announcements and product launches. We are happy to officially share it with all of you.
For any questions, suggestions, feedback or comments, please get in touch with us!