Baeumler Approved Program
Be part of a network of Baeumler-approved companies that have established a reputation for high quality service, integrity and honesty.
Get Baeumler Approved
Join a network of verified and certified home service professionals
Elastochem Specialty Chemicals has a proven track record of delivering industry-leading products and implementing the highest standards for ensuring contractor training and quality.
We're the first manufacturer to implement a Field Quality Assurance Program (FQAP) in accordance with ISO 17024 Certification. The new FQAP ensures that all our contractors are trained, knowledgeable and are operating safely and in accordance with regulatory requirements.
The Baeumler Approved program expands on these efforts to introduce industry best practices, including quality of work, scheduling and budget commitments as well as job site professionalism. Through our FQAP program and the Baeumler Approved partnership, we aim to provide homeowners with the utmost confidence in selecting the right SPF contractor.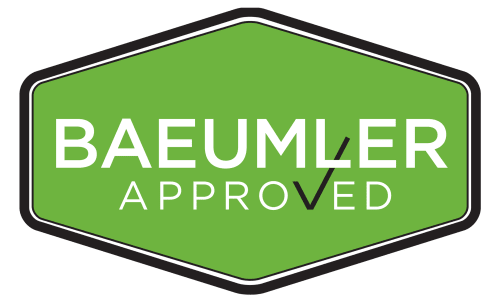 Complete the form below to get Baeumler Approved today.