Wrapsulate® Foam Jacket
Vapour-permeable spray foam designed for the exterior
The only 1lb spray foam for exterior applications
Wrapsulate® Foam Jacket is a 1lb vapour permeable spray foam insulation that is uniquely designed for the exterior, allowing water vapour to diffuse through the "fabric" of the building enclosure. Similar to a high performing jacket, Wrapsulate will help a structure breathe while protecting it from wind and rain.
Product Information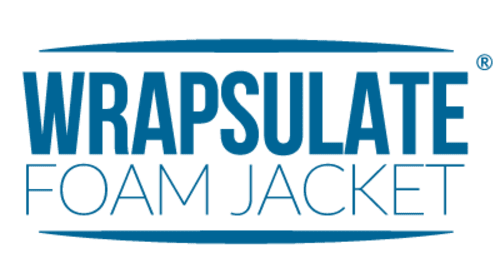 Wrapsulate Application
Wrapsulate application on a rain screen assembly, acting as a drainage plane, exterior air barrier, as well as adding R20+ to the exterior.
1 Product, 4 Layers of Control
All-in-one air, water, thermal and vapour control layer