Elastochem Spray Foam Information - USA
Discover our world-class product line of open and closed-cell spray foam insulation
Insulthane® Extreme
2lb medium-density HFO spray foam insulation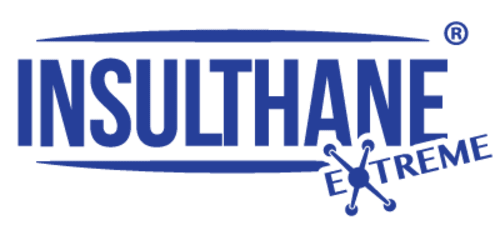 Insulthane® 450 NM
Light density no-mix open cell spray foam insulation

Insulthane® 500 HY
Light density open cell spray foam insulation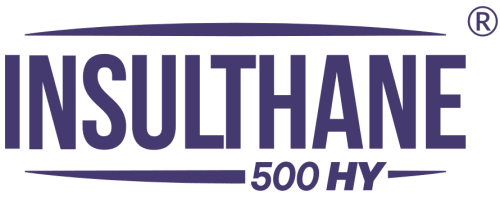 The above links contain data for the US market. For Canadian information, please visit our regular website at elastochem.com
How to buy
Fill out the quick form below and a representative will get back to you regarding availability in your area.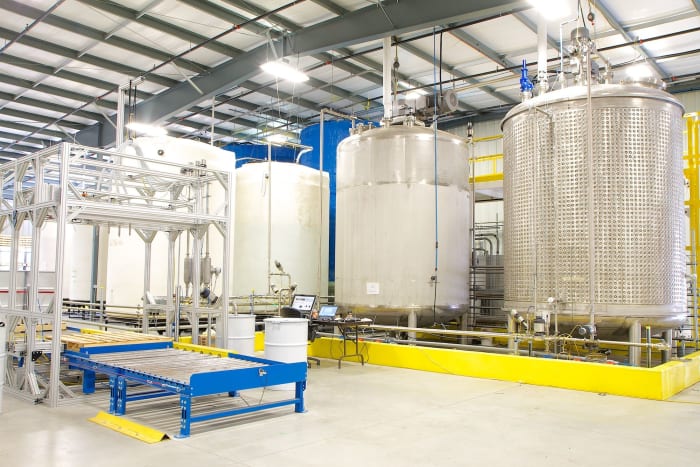 Connecting Chemistry with Construction
Elastochem is a privately owned-and-operated Canadian polyurethane manufacturing company that specializes in the in outstanding polyurethane and epoxy-based building materials. Our Insulthane® line of Spray Polyurethane Foam insulation has been trusted by homeowners and building professionals in residential, commercial and institutional construction for over 35 years.